Looking for a meaningful way to mark your Bar or Bat Mitzvah celebration and connect to children and youth across Israel?
Mazel Tov! A Bar or Bat Mitzvah is a special time to honor your child taking his or her place in the Jewish community.  Make your simcha even more meaningful by creating a customized campaign to support Dream Doctors!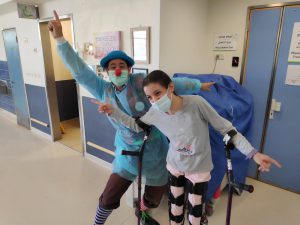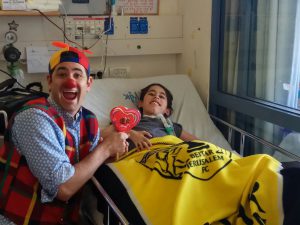 Learning to become a giver is one of the most important and rewarding ways to step into Jewish adulthood.  Connect your simcha to child patients at their greatest time of need and help us spread the gift of hope, joy and laughter.
Your contribution makes a difference!
Want to create a customized campaign to support Dream Doctors that you can share with your friends and family?
Contact tzipporah@dreamdoctors.org.il
"A dream you dream alone is just a dream.  The dreams we dream together are reality".