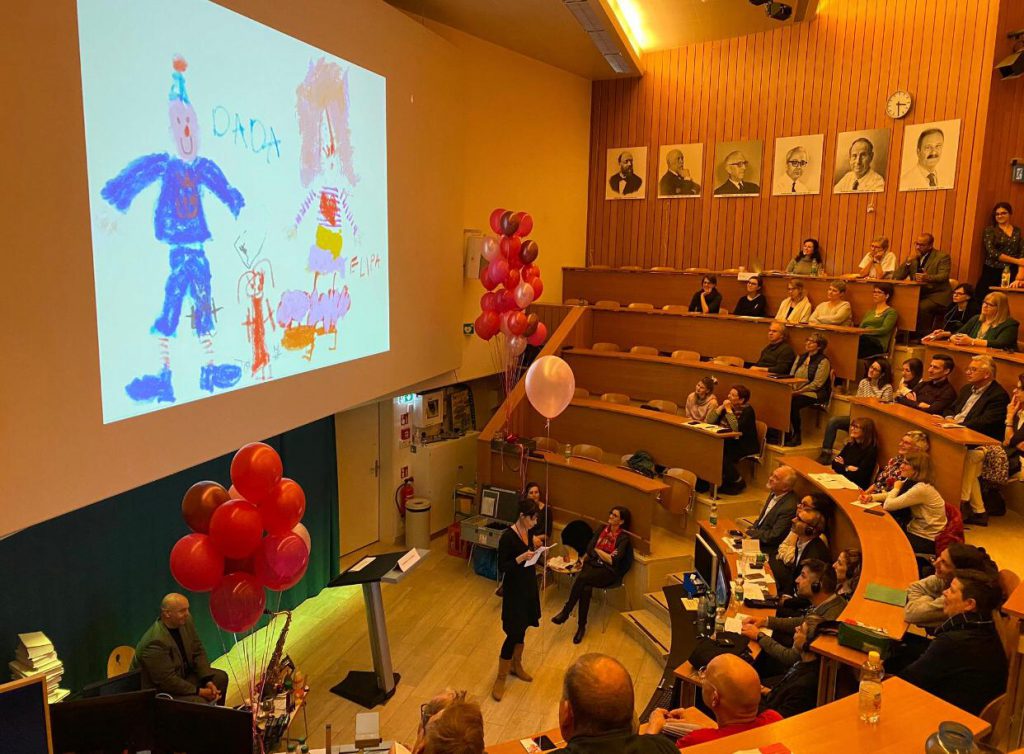 Who we serve
With close to 20 years of professional experience serving communities world-wide, Dream Doctors' expertise and trailblazing model of operation has earned international recognition as a leader in the field of medical clowning.  DD's International Training Center offers professional development courses to educators, healthcare teams, humanitarian aid workers, the Red Cross, university students, hospital staff, medical clowning associations from around the world, and community volunteer groups.  Inside Israel, a specialised Dream Doctors' training program is part of the standard curriculum in two leading medical schools.
In partnership with Israel's Ministry of Foreign Affairs
The Dream Doctors Project was nominated by Israel's Ministry of Foreign Affairs to represent Israel abroad in a range of international conferences and venues.  Dream Doctors teach and participate in training programs, humanitarian missions, and medical, and trauma-related conferences around the world.

Customised Training in Israel and Abroad
Dream Doctors offer a range of customised online and in-person training and workshops, adapted to meet the needs and interests of professional and community groups from around the world.   The medical clown's rich toolbox  uniquely combines clowning techniques with professional medical training.  Dream Doctors' specialized expertise, combined with years of experience working with diverse communities across the globe, has made Dream Doctors a sought-after provider of professional training in the field.  International participants  include medical teams, medical para-professionals, university students, performing artists, medical clowns, healthcare volunteers and more!
Want to train with the Dream Doctors? CONTACT US!