Internationally-recognised experts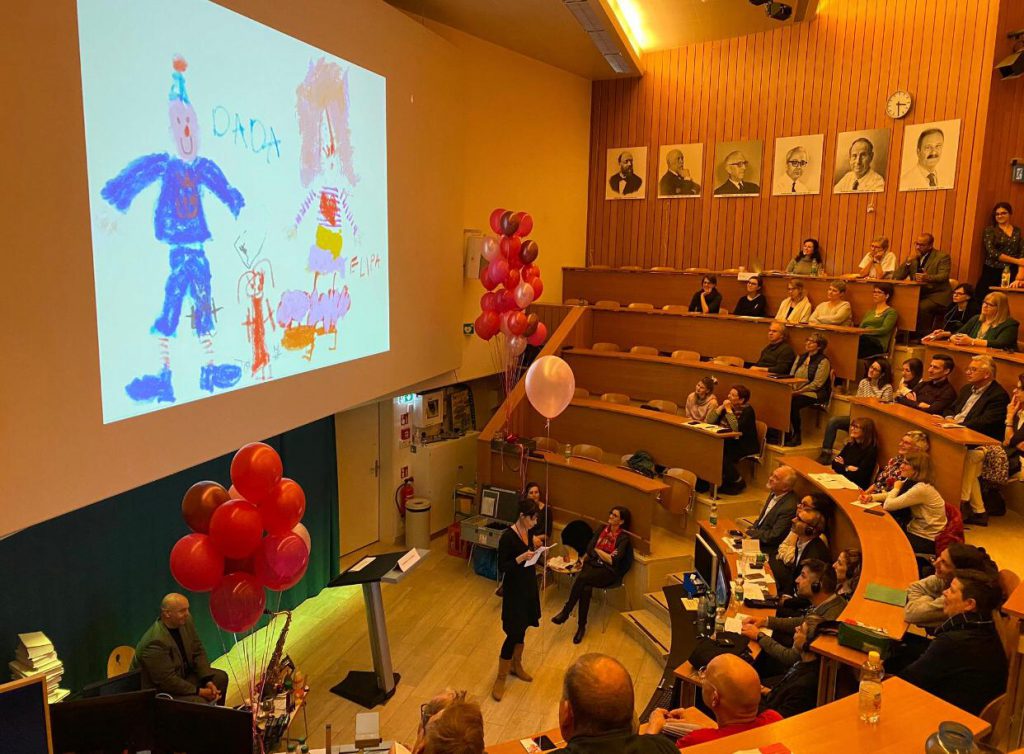 About
With almost two decades of trailblazing work with medical teams inside Israeli hospitals, and participation in over 50 humanitarian relief missions around the world, Dream Doctors has gained international recognition as an advanced expert in the field of the medical clowning.  Drawing on a rich toolbox of skills that includes extensive training in theatre-based 'clowning' techniques, performance arts, medical practices and therapeutic care.
Dream Doctors' training programs reflect Dream Doctors' core values of compassion, generosity, love and respect for human life- regardless of a person's religion, race, gender, age or cultural background.
Customised Training
Dream Doctors offer a range of customised online and in-person training and workshops, adapted to meet the needs and interests of professional and community groups from around the world.  Inside Israel, Dream Doctors' medical clowning training program is part of the curriculum in two leading medical schools.
Target Audiences
healthcare workers
educators
social workers and therapists
university students
humanitarian organisations
professional clowning associations
community and volunteer groups around the world
In Partnership with Israel's Ministry of Foreign Affairs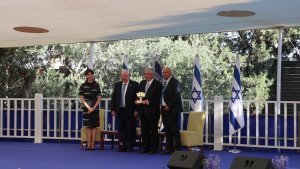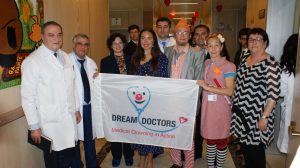 The Dream Doctors Project was nominated by Israel's Ministry of Foreign Affairs to represent Israel abroad in a range of international conferences and venues.  Dream Doctors teach and participate in training programs, humanitarian missions, and medical, and trauma-related conferences around the world.
General Objectives & Topics
History of therapeutic medical 'clowning' and benefits for patients
The importance of patient well-being in the advancement of healthcare delivery
The role of the medical clown within the hospital's medical team
Proven research studies: an overview of scientific evidence about the benefits of therapeutic clowning
Applied skills
Improve communication with patients through therapeutic 'clowning'
The use of 'clowning' techniques for intervention with traumatised populations
Trust-building exercises to improve group dynamics with teams and patients
Tools to facilitate 'burnout relief' among staff members