Emergency Humanitarian Aid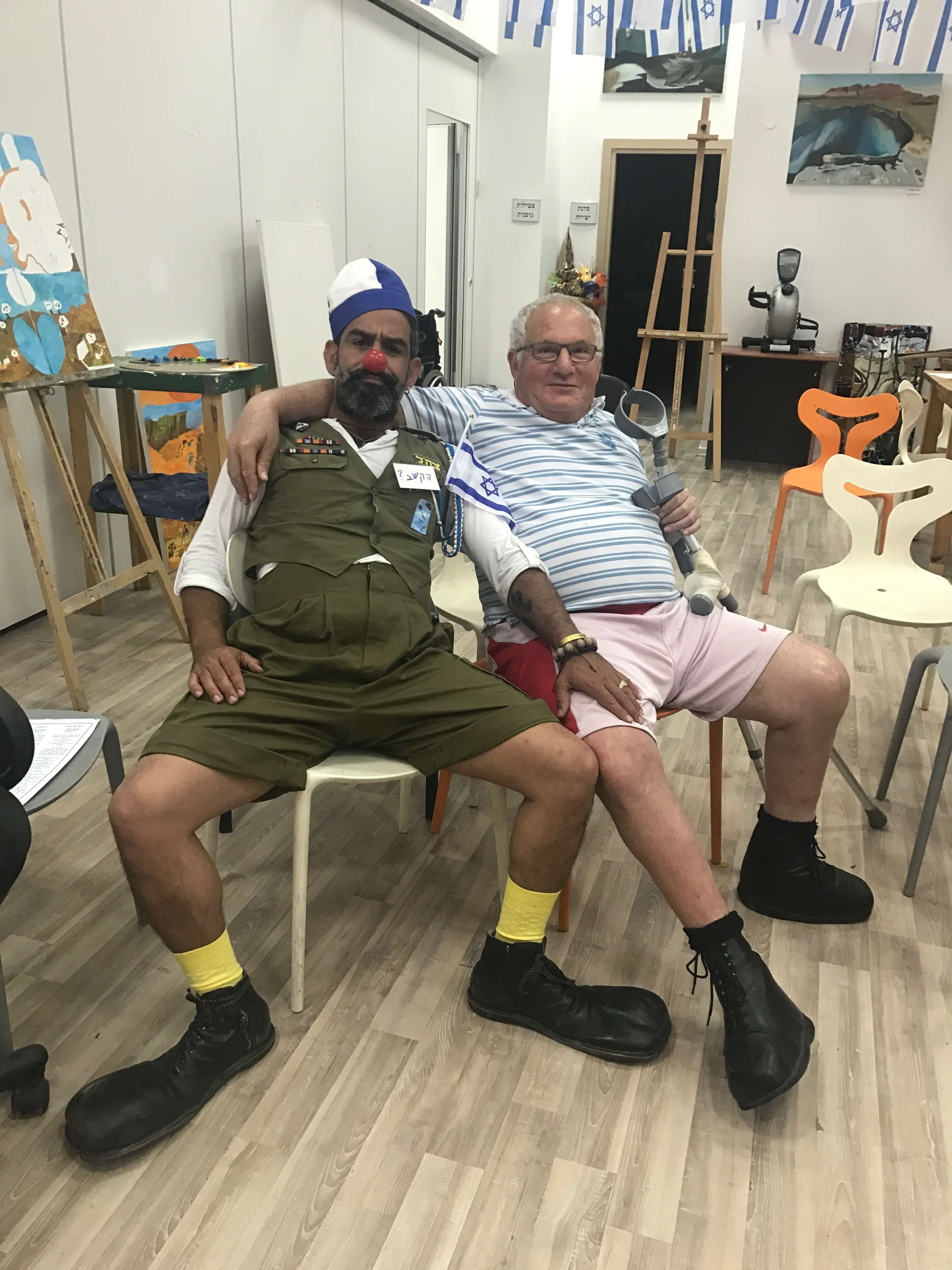 During periods of conflict in Israel, the Dream Doctors work with children and their families in shelters to help them cope in this stressful situation. Due to their extensive experience and specialized training in this field, the Dream Doctors have developed an innovative method for working with those suffering from post-traumatic stress disorder.
 
Dream Doctors: IDF Reserve Unit
Following successful collaborations in various disaster zones, the Israeli Defense Forces decided in 2015 to make the medical clowns' activities official by calling up Dream Doctors for reserves duty, treating them like regular reservist soldiers for all intents and purposes. Dream Doctors now have reserved spaces on IDF emergency missions.