YES, I want to be part of this special project!
Every smile counts! Together we can bring more joy, care, and laughter to children and adult patients in Israel and around the world.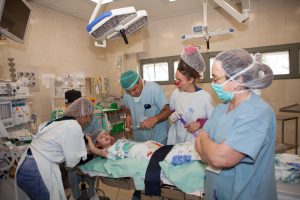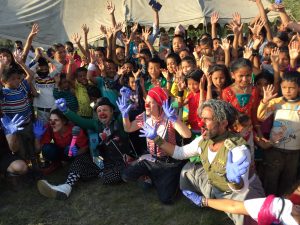 Thank you for your support!
For online tax-deductible donations in the US, Canada, UK, and Israel:
For tax-deductible donations in other currencies:
For Tax-deductible donations in Australia:
*NOTE: In the customer reference box please write 'Dream Doctors donation'
"A DREAM YOU DREAM ALONE IS JUST A DREAM.  A DREAM YOU DREAM TOGETHER IS REALITY".