YES, I want to donate!
With your support we can bring more joy, care, and laughter to children in Israel and around the world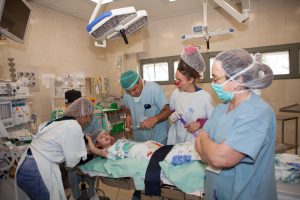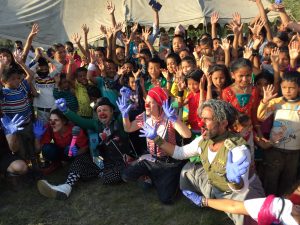 For online tax-deductible donations in the US, Canada, UK, and Israel:
For tax-deductible donations in other currencies:
For Tax-deductible donations in Australia:
*NOTE: In the customer reference box please write 'Dream Doctors donation'
Thank you for partnering with us!
"A DREAM YOU DREAM ALONE IS JUST A DREAM. I DREAM YOU DREAM TOGETHER IS REALITY"