Together, we can bring more joy, laughter and relief to patients when they need it most.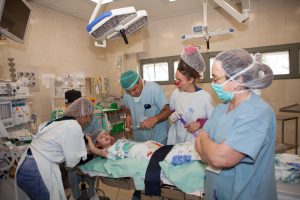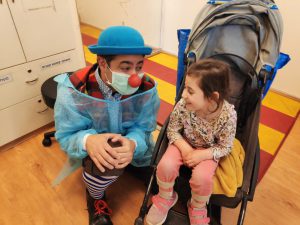 Your contribution makes a difference. Every smile counts!
All donations are tax-deductible.
To make a tax-deductible donation through P.E.F from the USA:

"A DREAM YOU DREAM ALONE IS JUST A DREAM. A DREAM YOU DREAM TOGETHER IS REALITY".