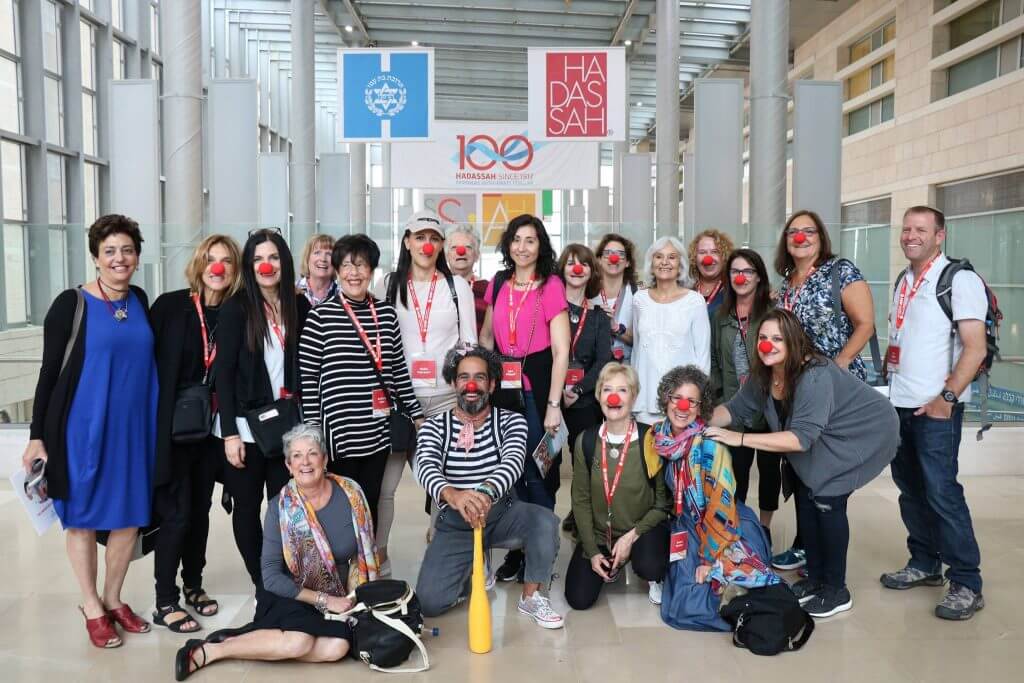 Experience Dream Doctors:
Visit us in Israel! We offer hospital tours, workshops, lectures, training
We welcome individuals and groups of all ages! If you're coming to Israel with a university, synagogue, church, Birthright group, Masa program, or family, contact our team to arrange a program at one of the 29 hospitals where we work in Israel.