Let'z Talk about Medical Clowning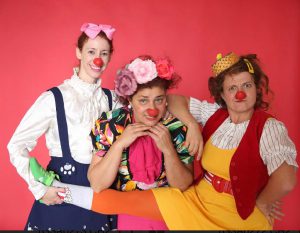 Episode #1: Let'z Talk about Medical Clowning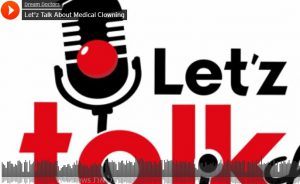 14 minutes
Welcome to our first podcast about medical clowning with our lovely host and Dream Doctor, Shira 'SHORTY' Friedlander! She takes us on a journey to learn what medical clowning is all about! Listen first-hand to various Dream Doctors in the project share heart-warming stories and insights about their experience working in this very special profession. Special thanks to Shimrit Logasi and Galit Vashdi.
Music: Fig Leaf Rag by Kevin MacLeod
Episode #2: Meet MAX!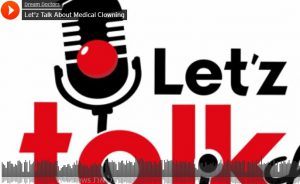 52 minutes of soul candy
Meet MAX, aka Nimrod Eisenberg! He really loooves making people laugh! MAX works at the Ichilov Sourasky Medical Centre in Tel Aviv. In this episode he shares his journey to becoming a medical clown and his experience as professional medical clown for over 15 years in hospitals and communities around the world. Music intro by the talented Amichi Ankari.
---